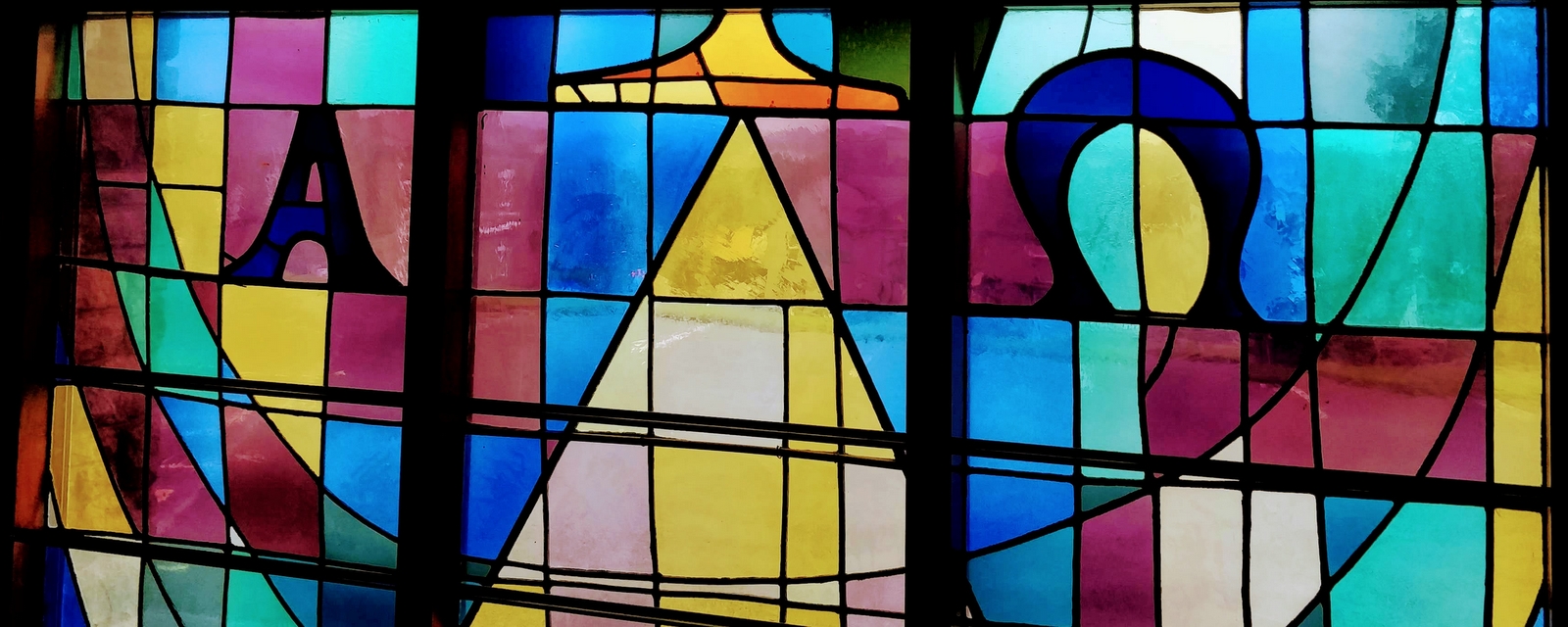 Ferns - Vigil 6.15pm Day 8.30am & 11.00am
Ballyduff - Vigil 7.30pm Day 9.30am
Clologue - Vigil 7.45pm Day 9.45am
Sunday 26th (St. Stephen's Day)
Ferns - 8.30am & 11.00am
Ballyduff - 10.00am
Clologue - 9.45am
No Vigil Masses will take place for Sunday 26th Dec. only morning Mass.
   Since the beginning of June you have been aware that there is only one priest in the Parish and we have three Churches to be catered for.
Up to the present we have been blessed with Mass at 9.30am each weekday, two Saturday Vigil Masses and four Sunday Masses.
I am blessed to have Fr. Pat Stafford (retired), who is willing to help regularly and I am most grateful to him for his support and generosity. When it comes to Fr. Pat or I going away for Pilgrimage or Holiday then it will be impossible for one priest to supply all Masses as at present.
At least one hour and a quarter will be needed between Masses. Unfortunately, the morning Mass in Ballyduff will be dropped.
​To help facilitate a comfortable time between Masses the following arrangement will commence on 10th/11th October:
Saturday Vigil Mass: Ferns: 6.15pm, Ballyduff: 7.30pm.
Sunday Mass: Ferns: 8.30am, Clologue: 9.45am, Ferns: 11.00am.
All areas will change a little but this seems best for the present, please understand…
​
St. Aidan's Church
Ferns
Weekend Mass Times:    Vigil Mass, Saturday 6.15pm
                                       Sunday 8.30am & 11.00am
Weekday Mass Times: Monday to Saturday 9.30am (Public Holidays 10.00a.m.)
Confessions: Sat. & First Thursday after 9.30am Mass and on request.
—————————————————
St. Columba's Church
Ballyduff
Weekend Mass Times: Vigil Mass, Saturday 7.30pm
—————————————————–
St. Bridget's Church
Clologue
Weekend Mass Time: Sunday 9.45am
—————————————-
Mass on Holy Days
Ferns: Vigil 6.30pm    Morning 9.30am
Ballyduff: Vigil 7.30pm
Clologue: 9.30am
———————————————
Reconciliation Services: Lent and Advent
Baptism: By appointment
Marriage: At least three months notice must be given for Civil and Church arrangements.
———————————————
Note: The above times are subject to change. Please contact the parish office to confirm.